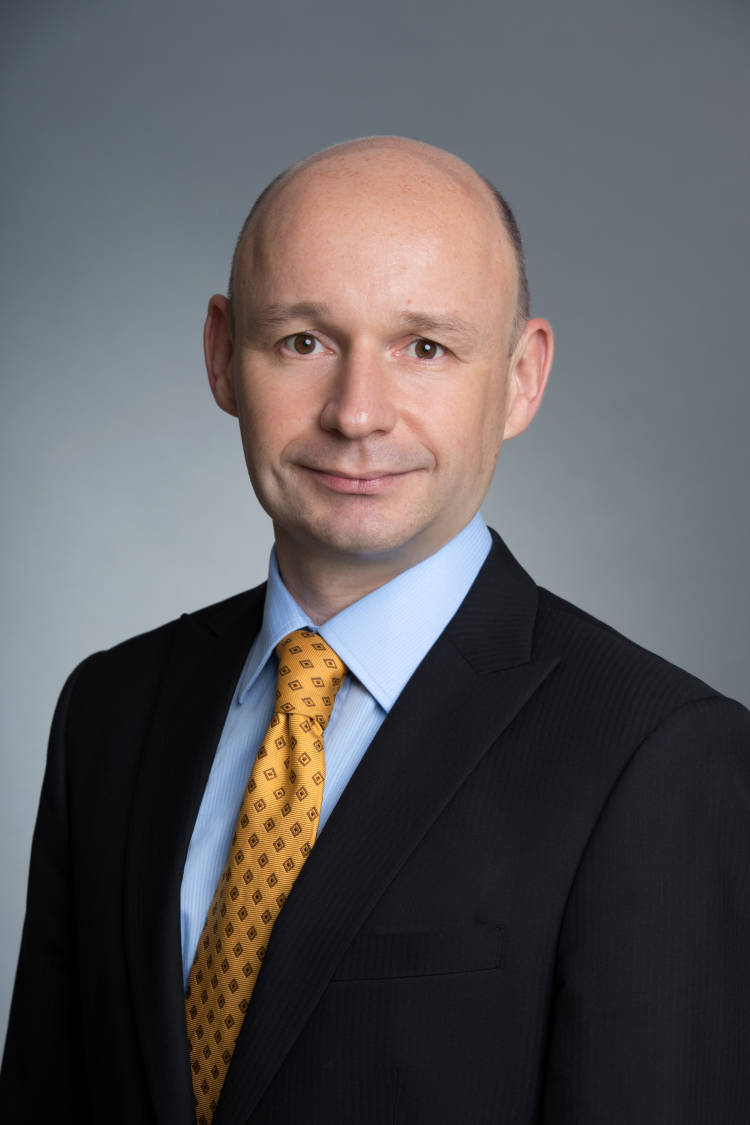 SCHMIERER Stefan Christian
Associate Solicitor / German Attorney
LL.M.
Year of Admission: 2017 (Hong Kong)
SSchmierer@RobinsonsLawyers.com
+852 - 2180 9789
"Stefan is an expert on complex, high-stakes cross-border tax disputes."
Introduction
Stefan Schmierer completed a vocational training with a bank prior to obtaining a Bachelor of Laws (LL.B.) from the University of Regensburg, Germany. Mr. Schmierer started his career as a lawyer with an international law firm, working in their offices located in Nuremberg and Stuttgart, Germany as well as in Beijing, China.
He later obtained his LL.M. from the University of Indianapolis, USA, before joining Robinsons, Lawyers as an associate in 2017.
Areas of Practice
Academic Achievements
2005: First State Examination (equivalent to Bachelor of Laws), Germany
2008: Second State Examination (equivalent to Bar Exam), Germany
Professional Qualifications
2000: Qualified Banker, Germany
2009: Attorney at Law, Germany
2009-2017: Foreign Registered Lawyer for German Law in Hong Kong, Hong Kong
2017: Solicitor, Hong Kong
Vision & Mission Statement
Practicing law with world-renowned German work ethics, Robinsons, Lawyers cater to big and small businesses, as well as to individuals. Our areas of law practice include Tax, Commercial, Acquisitions and Divestitures, Corporate, Criminal Law, E-Commerce, Electronic Banking, Employee Benefits, Employment Law, and many more.
Practice / Employment History
Filderbank
Credit and Investment department (1998 - 2000, Germany)
Roedl & Partner
Lawyer for Corporate, Commercial and Tax law (2006 - 2009, Germany and Beijing)
Lorenz & Partners, Hong Kong
Foreign Registered Lawyer, Corporate, Commercial and Tax (2009 - May 2017 Hong Kong)
Associate Solicitor - Corporate, Commercial and Tax law (Jun 2017 - Present, Hong Kong)
Publication List
06/2017, CEO Fraud in Hong Kong and China
05/2017, The Standard for Automatic Exchange of Financial Account Information in Tax Matters
05/2017, Hong Kong's new Competition Ordinance, May 2017
03/2017, Lohnkosten und Arbeitsvertraege in China, March 2017
09/2016, Vergleich der Rahmenbedingungen für Investitionen und wirtschaftliches Engagement
06/2016, Ein schwaches Jahr, Hongkong muss sein Steuersystem grundlegend aendern
05/2015, Aktuelle Entwicklungen in Hongkongs Rechtsprechung
05/2015, Hongkongs neues Gesellschaftsrecht